WELCOME TOMetro Scissor Lift
and Equipment Repair LLC.
Metro Scissor Lift and Equipment Repair is a small veteran owned business just south of Forth Worth, TX. Our top priority is 100% customer satisfaction! We repair all types of aerial lifts and construction equipment including, but not limited to:
JLG
Genie
Skyjack
Snorkel
Bil-Jax
MEC
Nifty Lift
Houlotte Group
With over 20 years experience we have worked on it all. Routine maintenance and annual inspections are available. Give us a call!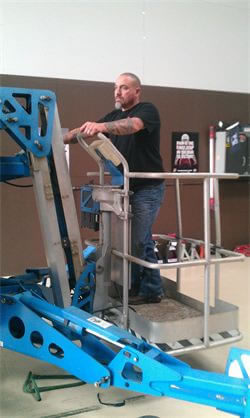 ABOUT US
Tim Love served in the United States Marine Corps. After his honorable discharge from the Marine Corps, he worked as the branch Operations and Maintenance Manager for one of the largest equipment rental and service companies in the US. He is certified by JLG, Genie, Skyjack, Case, John Deere, Honda, and Ditch Witch. Tim has extensive knowledge which he obtained from over 20 years of experience in this field, and he carries this over to Metro Scissor Lift and Equipment Repair.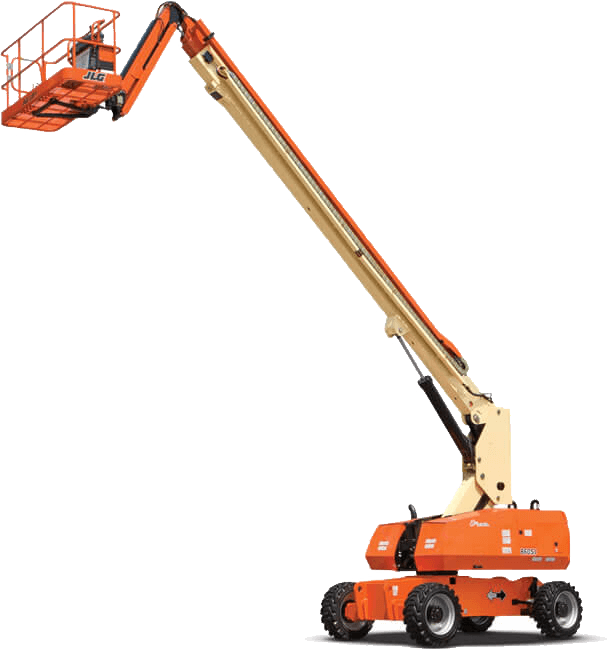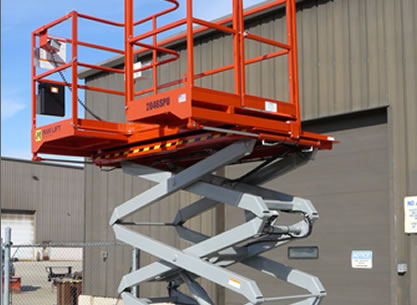 AERIAL LIFTS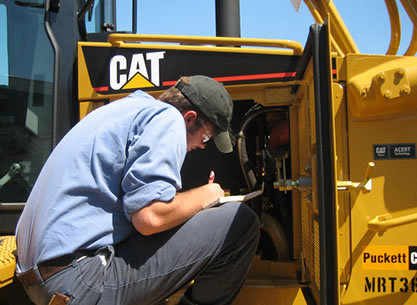 MAINTENANCE & INSPECTION